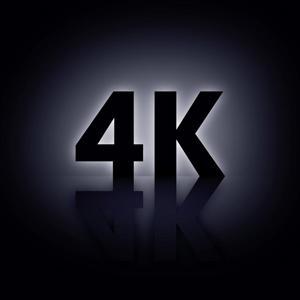 Ultra HD (4K)
Ultra HD, or 4K as it's otherwise known, is the future of image capture. Offering 4 times the resolution of HD, Ultra HD is the perfect way to future proof yourself against technological changes. 4K TV's are already hitting the shelves and very soon, movies & TV shows will be streamed in 4K!
You have never seen anything like the picture clarity & detail you get with 4K! So if you want the best for your wedding, this is it!
To have your big day filmed with this amazing level of detail, your investment is an additional $1000.
Your Ultra HD digital file is then delivered to you on a USB Thumb Drive.
______________________________________________________________________________________________________________________________________
Site Design & Content - Copyright 2010 Everafter Productions